BOSTON MASONRY SERVICES
BOSTON MASONRY SERVICES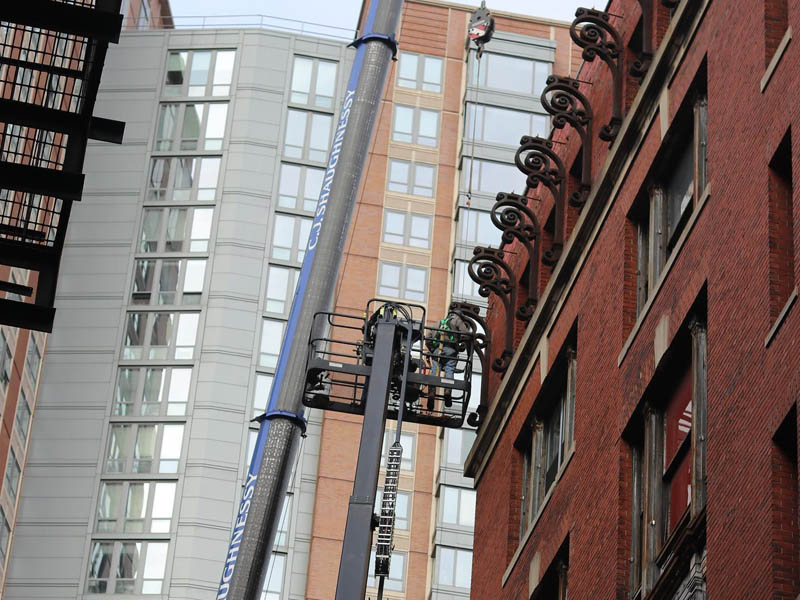 Boston Masonry Services
JWG Building Restoration has a reputation of excellency that has resulted in many contracts to work on some of the oldest historic brick and stone buildings in Boston. Our knowledgeable teams are known for taking great care when dealing with old structures and our attention to detail is unmatched in the industry.
Serving All of Boston
Boston is the heart and soul of Massachusetts with towering historical buildings and monuments that must be preserved. JWG Building Restoration has proudly worked on many of the brick buildings throughout the city, and has built a reputation around our high quality work and reliability. Our team has been trained in techniques specifically geared toward working on Boston's historic and iconic Brownstones as well as restoration techniques for monuments! We take great care in all of our Boston restoration and monument services, so contact us today for an evaluation to get started!
Our Location
6 Ledge Rock Way Unit 1,
Acton, MA 01720
Our Location
6 Ledge Rock Way Unit 1,
Acton, MA 01720