BROOKLINE MASONRY SERVICES
BROOKLINE MASONRY SERVICES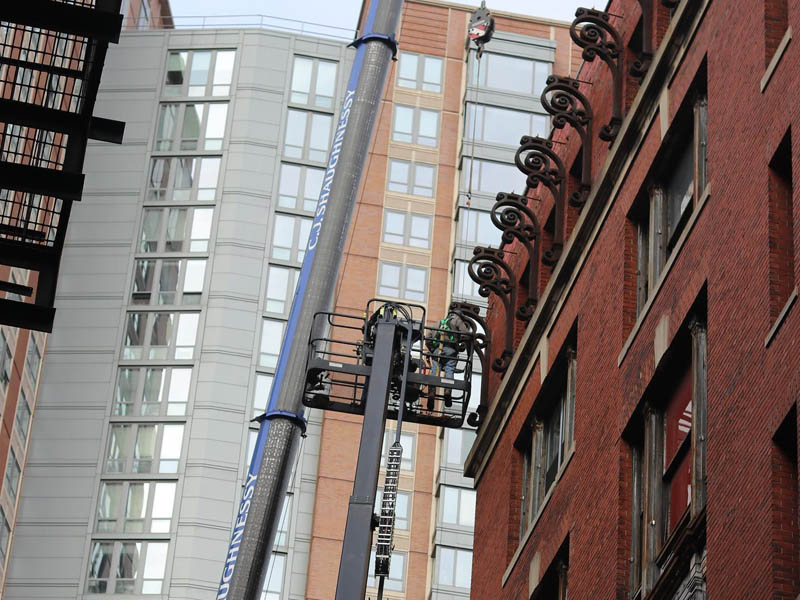 Brookline Masonry Services
Brookline is home to many brick and stone buildings in the Greater Boston Area. JWG Building Restoration is uniquely qualified to repair and perform restoration work on the older and more complex masonry work seen throughout the town. Contact us today to request an estimate on your next restoration project or setup a preventative maintenance plan to protect your property.
Serving All of Brookline
Brookline is the most populous municipality in the Boston metropolitan area, and is home to numerous historical buildings and landmarks. JWG Building Restoration has worked for clients all over Brookline MA performing masonry restoration and repair services on monuments, commercial buildings and municipal projects. We also provide professional Brookline parking garage repair services for those whose business relies on customer parking. Contact our expert team today to learn more!
Our Location
6 Ledge Rock Way Unit 1,
Acton, MA 01720
Our Location
6 Ledge Rock Way Unit 1,
Acton, MA 01720