WALTHAM MASONRY SERVICES
WALTHAM MASONRY SERVICES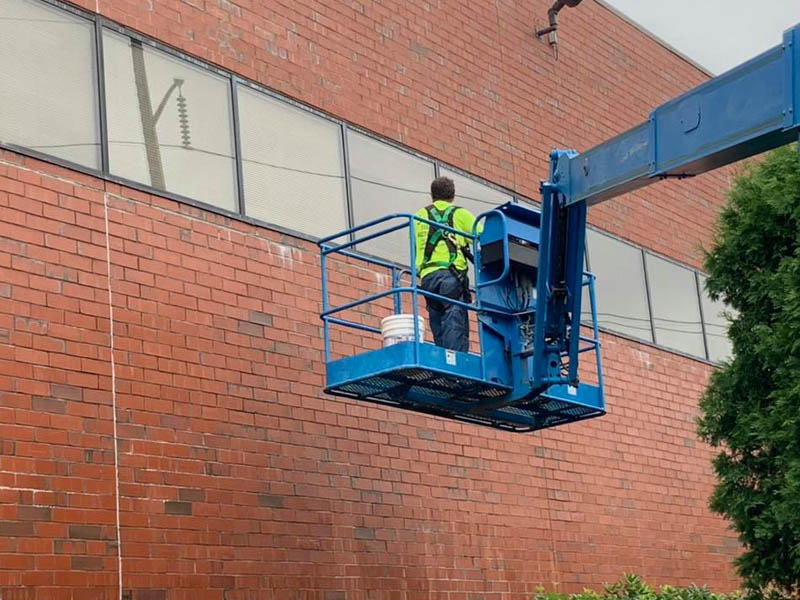 Waltham Masonry Services
Waltham, also known as the "watch city" is home to some of the oldest buildings outside of Boston city proper. Our teams have worked on many of the historical landmark buildings in the town, and maintain a good reputation with the city for our reliable work ethic and consistent quality results. If there is masonry repair or restoration work that needs to be done in the town of Waltham, look no further than JWG Building Restoration!
Serving All of Waltham
Waltham is well known for its historical buildings, and JWG Building Restoration is proud to maintain original stonework and repair and restore brick buildings throughout the city. Our monument restoration services are crucial for local landmarks, and we offer preventative maintenance like sealant replacement and waterproofing services to keep your property safe against the elements for decades to come. Contact our expert team today for a FREE estimate on your Waltham masonry services.
Our Location
6 Ledge Rock Way Unit 1,
Acton, MA 01720
Our Location
6 Ledge Rock Way Unit 1,
Acton, MA 01720