WATERTOWN MASONRY SERVICES
WATERTOWN MASONRY SERVICES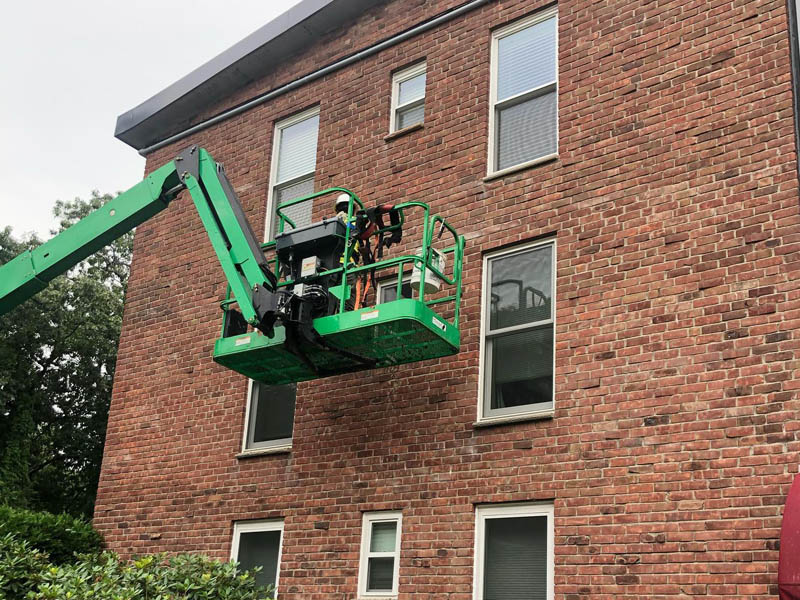 Watertown Masonry Services
JWG Building Restoration has been providing professional masonry repair and restoration services throughout the town of Watertown. Our knowledgeable team contains experts at assessing damage, planning restoration, and executing repairs quickly without ever sacrificing the quality of their work. This has given us a reputation of reliability in the area for all of our services.
Serving All of Watertown
Watertown is known for its historical relevance during the Revolutionary War as a staging ground for many key battles during the war effort. Today, Watertown is a populated suburb of the Boston area with many historical sites. JWG Building Restoration has worked for clients all over Watertown MA performing masonry restoration and repair services!
Our Location
6 Ledge Rock Way Unit 1,
Acton, MA 01720
Our Location
6 Ledge Rock Way Unit 1,
Acton, MA 01720