EVERETT MASONRY SERVICES
EVERETT MASONRY SERVICES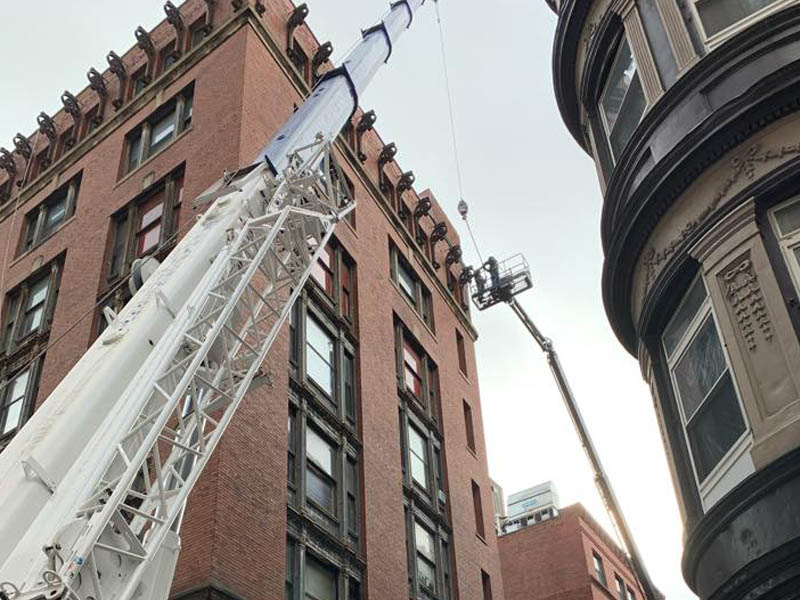 Everett Masonry Services
Everett, MA is a town rich in history with plenty of historic structures to boot. JWG Building Restoration has been providing Everett masonry services since 2013, working on buildings and monuments old and new. Our teams are knowledgeable in the specific techniques necessary for properly repairing or restoring brick and stone structures to revitalize the structural integrity without losing the classic aesthetic.
Serving All of Everett
Everett today is known for having a bustling downtown area with shops to suit any taste. There are also a handful of Revolutionary landmarks to discover in the town as well! JWG Building Restoration has worked for clients all over Everett MA performing masonry restoration and repair services!
Our Location
6 Ledge Rock Way Unit 1,
Acton, MA 01720
Our Location
6 Ledge Rock Way Unit 1,
Acton, MA 01720